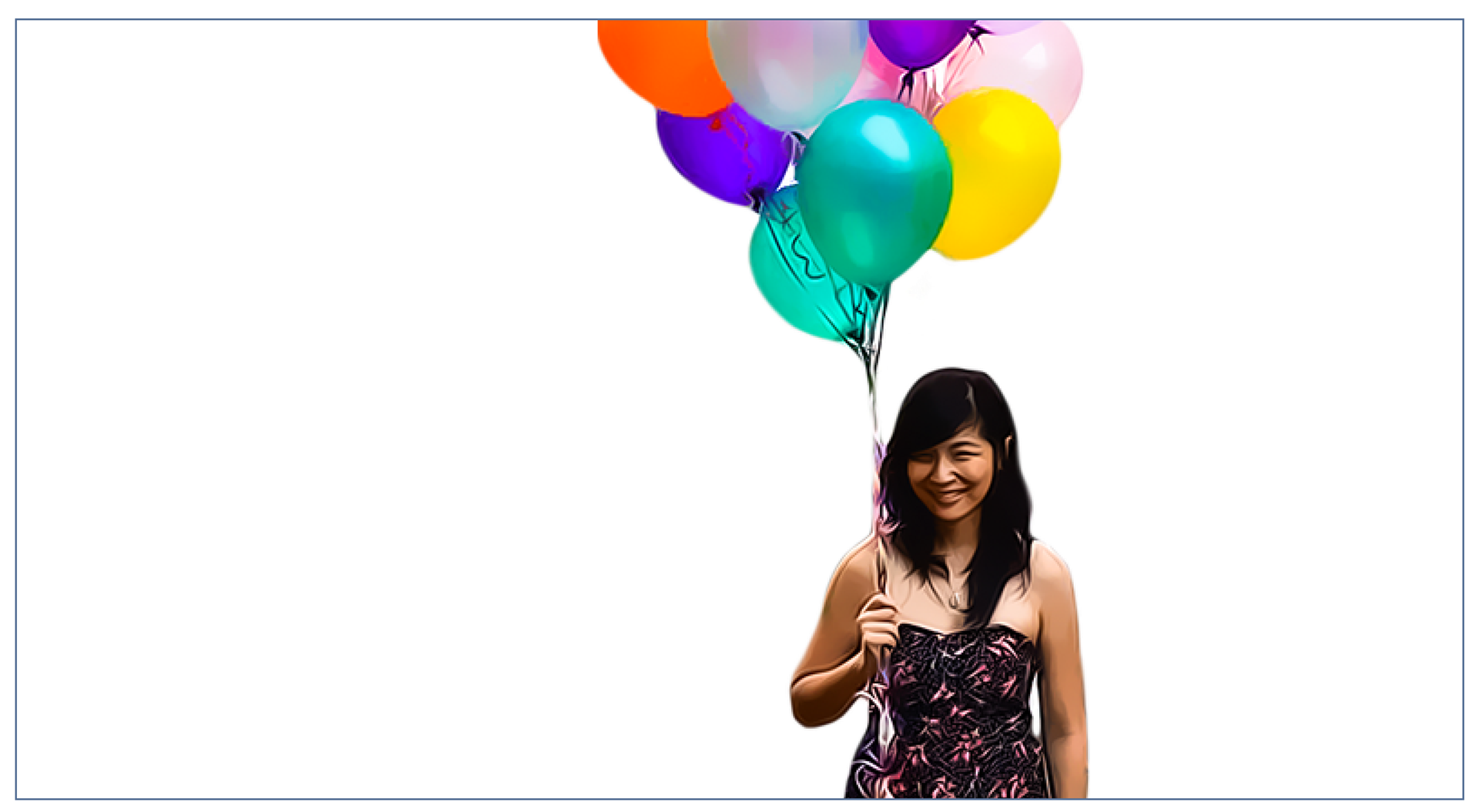 Jo started her career in advertising at DDB Singapore in 2015. In her first year, she took part in MediaCorp's Young Lions Competitions and won in the Cyber Category. That same year, she represented Singapore at the 2016 Cannes Young Lions Competitions and took home Gold in the Cyber Category. 
She then spent some time honing her skills as a Copywriter at TBWA\ Singapore, where she worked on campaigns for both local and regional brands such as Singapore Tourism Board, Lexus, Geneco, Spotify and Blackmores. 
Right now, she's plying her trade at Iris Singapore. 
Jo is highly motivated, focused and extremely passionate. Her goal is to create memorable and impactful work. She's creative, resourceful, and loves a good challenge. 
An all-around nerd, Jo spends her free time watching TV shows, reading fiction, listening to and making music, taking photographs, playing around on Photoshop, sharpening her shooting skills on games such as Overwatch, or working out at the gym.